Payment Policy
We use Paypal and Stripe to process our all of our online orders. You are not required to open or have a PayPal account. PayPal will accept any major credit card. Your card is processed through the PayPal or Stripe website and everything is Safe and Secure. PayPal customers can of course use their account and choose how they would like to pay. 
Shipping - Our Live Delivery Guarantee
We guarantee our worms to be delivered alive. In the rare instance, this does not occur, we will either refund your money or reship your worms. Your choice. We may at times hold worms for shipping when we feel weather conditions are extreme. You will be notified when that occurs. 
For our Live Guarantee to be valid, you must sign for the worms on the first delivery attempt. If no one is available for delivery...please let us know when ordering and we will have the Post Office Hold for Customer Pickup. You will have 24 hours to pick up your worms and our Live Delivery Guarantee will still be valid. Failure to accept the worms on the first delivery attempt or failure in picking up the worms within 24 hours at the Post Office will void the Live Guarantee.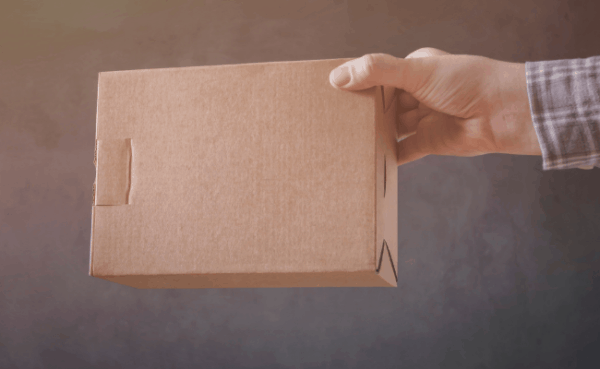 Shipping Method
Shipping is generally via USPS 2 - 3-day Priority Mail. Orders for worms received by Saturday will be shipped the following Monday or Tuesday. Occasionally when orders are really heavy, shipping may occur on Tuesday and Wednesday. This allows for an additional harvest day. We harvest worms, bag them, and ship them. This stresses the worms as little as possible.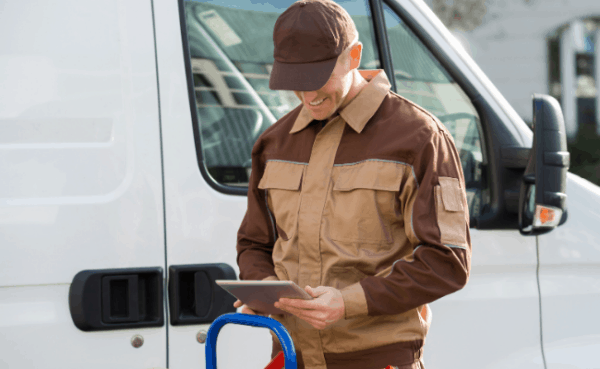 W

orms Received
Please understand that you are responsible for the care and upkeep of your worms once received. We make every available effort to satisfy our customers. Let us know immediately if there is a problem with your order. We will consider that the worms are delivered alive unless we are notified within 3 hours of the time that the carrier scans and enters them as delivered. Do not dispose of the worms or the original packaging until you contact us. Do not refuse delivery.