Gardeners Become Worm Farmers
Hi everyone. We are Rick and Micky Fenneman and we love to garden. Micky has created a beautiful landscape around our house with many shrubs and gorgeous flowers. I like to raise vegetables and herbs because cooking and eating is a favorite pastime. We didn't like the idea of pesticides, weed killers, and chemical fertilizers going into the food that we raised. There just had to be a better way.
Composting our grass, fall leaves, and kitchen scraps have been a way of life for us for many years. We use our finished compost as an additive for our garden soil. Every gardener with some experience knows that worms in your garden are very beneficial for your soil and plants. What if we could supercharge this?
After some research, (to our surprise) we discovered that you could purchase composting worms online. We read and researched how to care for worms. Thus, our humble beginnings as worm farmers. We ordered our first pound of red wigglers online and the rest is history.
We are a small operation and intend to stay small. In fact, all our worms are housed in the basement of our home at this time. It is January in Iowa and the temperature was -6 F.degrees yesterday. Way too much work to try and keep them alive outside during the winter here. We have several (lots) of small bins on shelving units in our basement. These are all guarded by Butterscotch (our attack cat) that shares the space with all the worms. Truthfully, we believe she doesn't care one way or the other about the worms. She pretty much ignores them. Cats!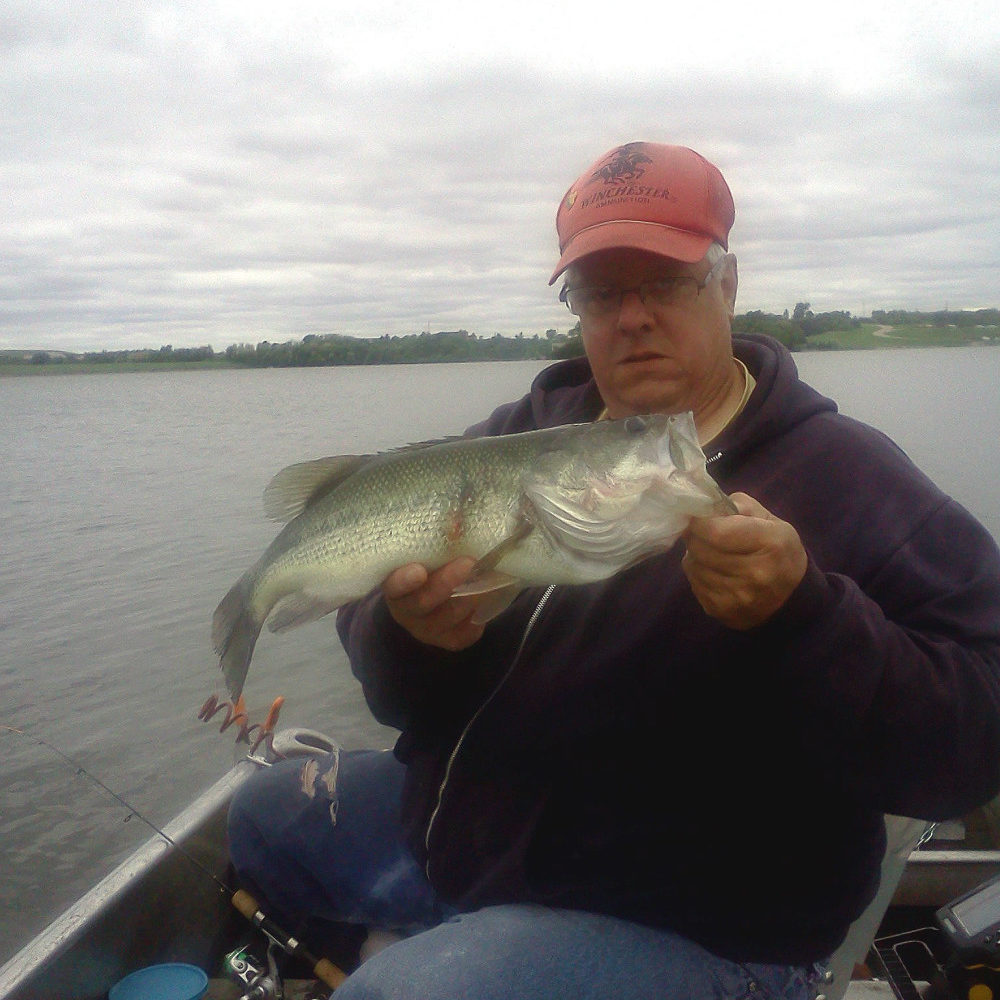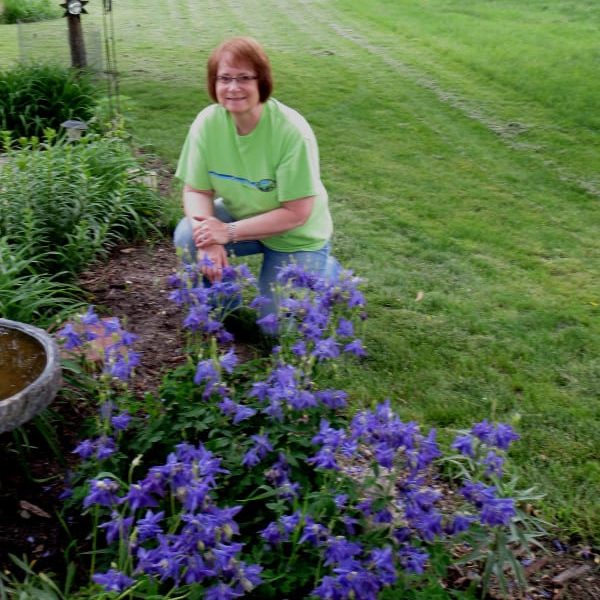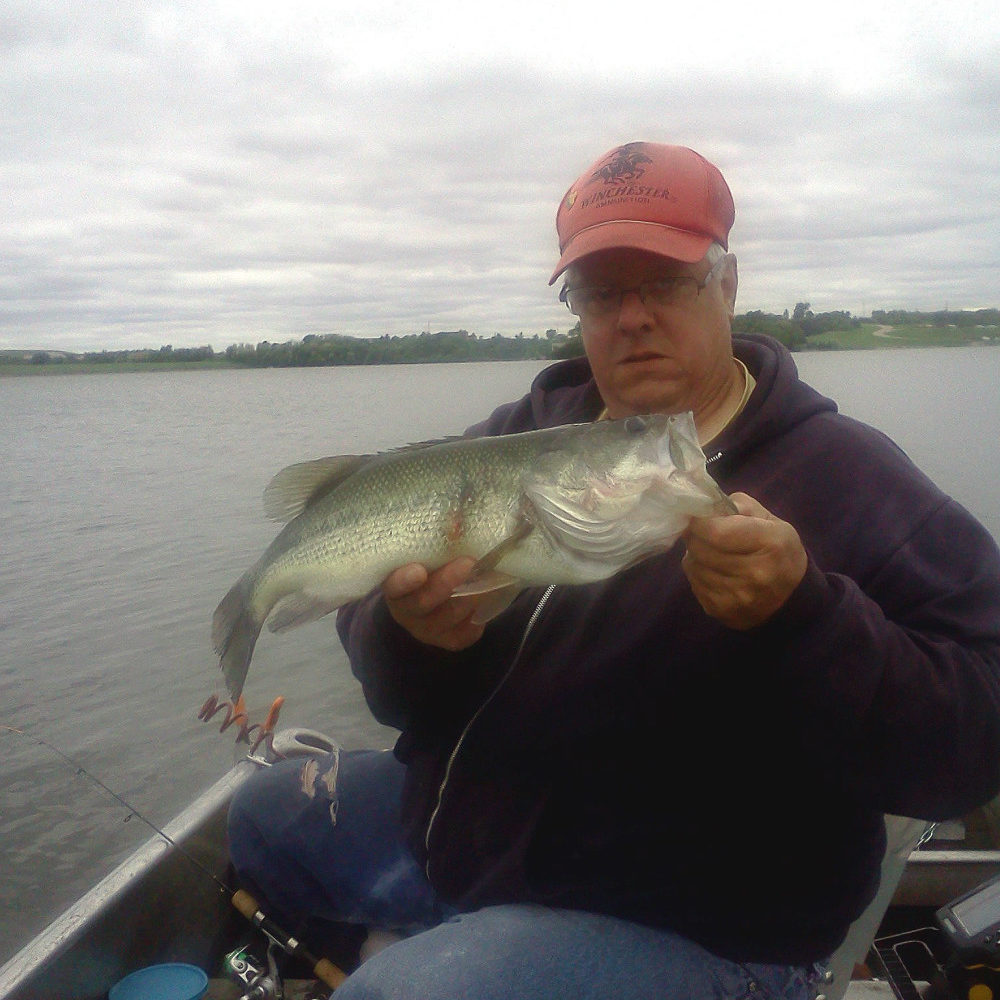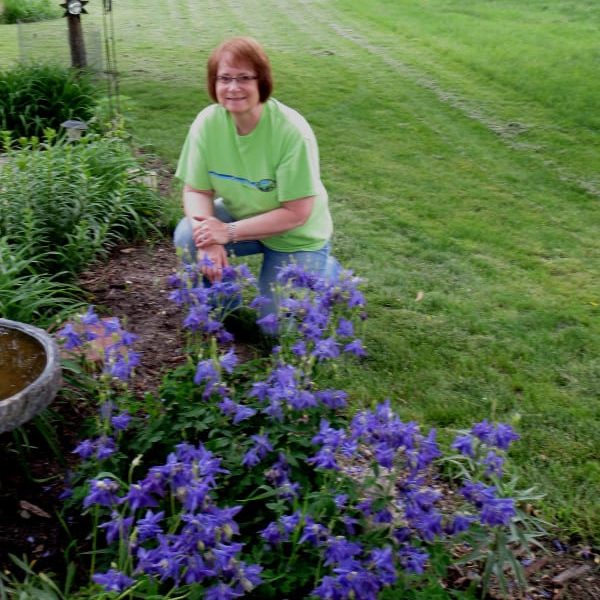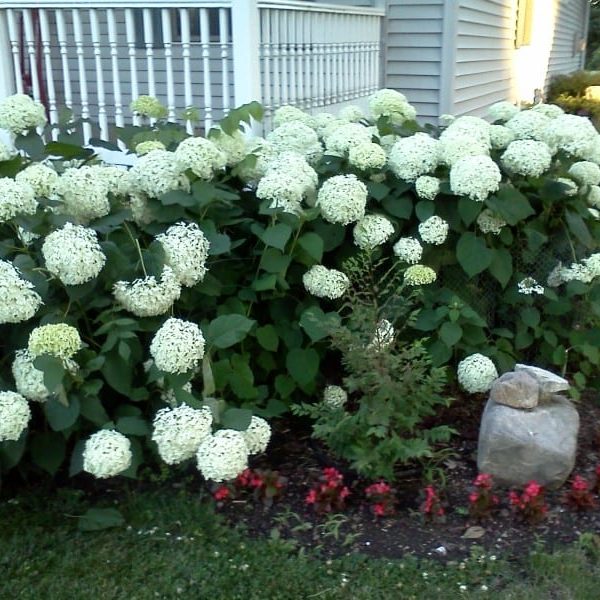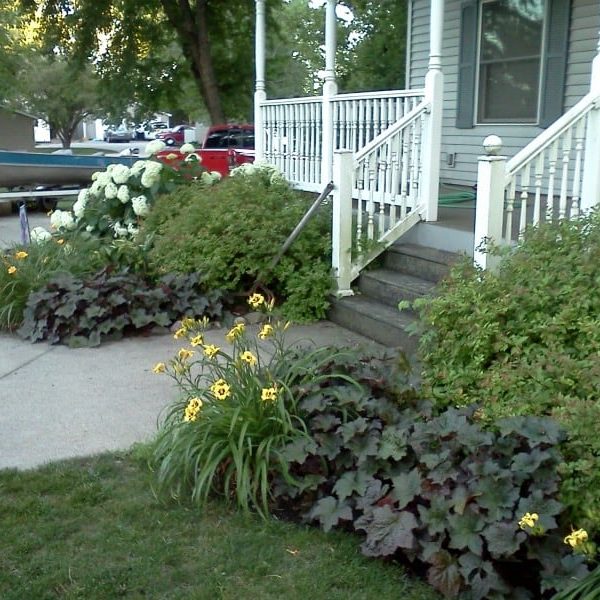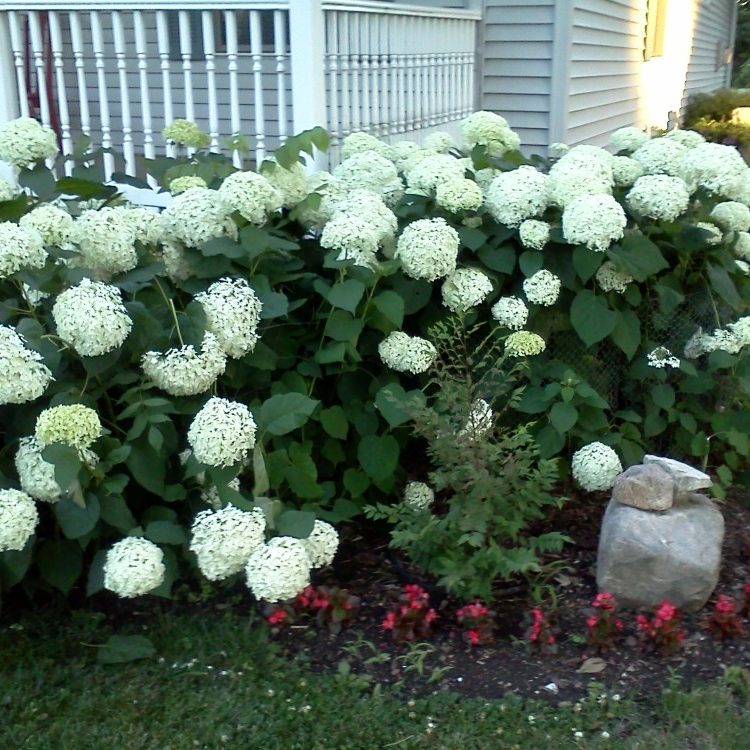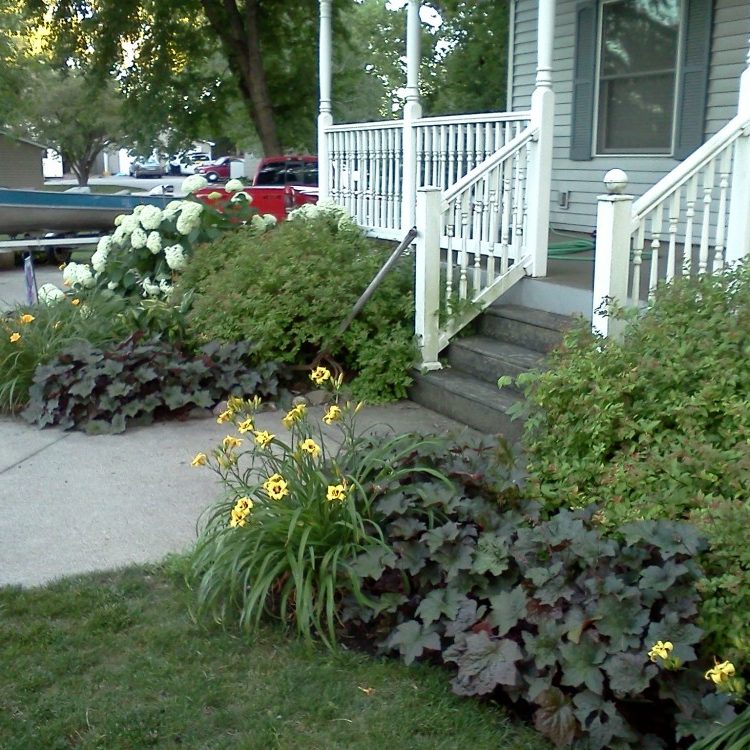 Now Organic Worm Farmers
We are now using our own worm castings in our vegetable and flower gardens. What a difference! We enjoy the most beautiful flowers and the healthiest, best tasting produce ever. No chemical fertilizers, pesticides, or herbicides. Totally "cideless"! What a great feeling. Does this appeal to you?
We have red worms and European nightcrawlers available for sale. We are also proud members of the Worm Farming Alliance. This is a group of like-minded individuals that are worm farmers. They conduct their business in an Honest and Ethical manner. When you purchase a pound of worms from us....you get a pound of worms. If this important to you, we would appreciate your business. You may be able to find worms cheaper elsewhere but you won't find better service. Our worms come with lifetime support. Call or email and we will help answer your questions. Our contact information can be found on our Contact Page.
We truly love to get new worm farmers started on their journey to chemical-free gardening. You will truly enjoy your gorgeous flower blooms and healthy, great-tasting vegetables. Don't throw your food scraps away... feed them to your worms! If you are ever in our area, stop by for a tour and chat with us. We would love to meet you and share experiences.
Worm Farmers Expansion
We have expanded our operation slightly. This was required because our orders have outpaced the production capabilities on our worm farm. This is a good problem. To date, we have added two outdoor hoop houses. One is for European Night Crawlers and the other is for Red Worms. This will expand our worm production and also our worm castings capabilities. Our orders were out-pacing our worm and castings production. We have also purchased a used 12-foot trommel to make harvesting our outdoor worms and castings easier.